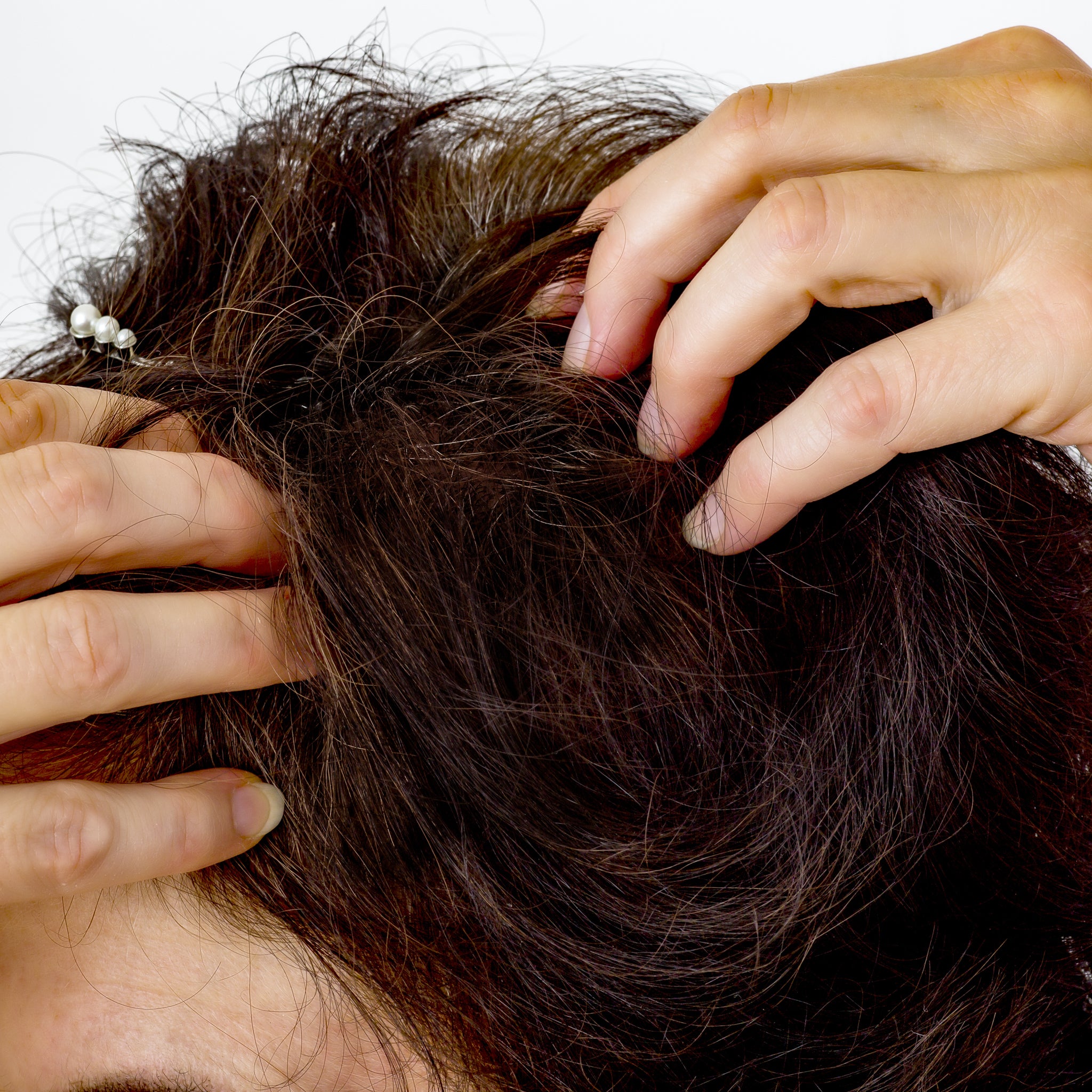 When winter starts to roll around, so does the dreaded dry scalp, hair, and skin. You've probably often heard the saying "drink more water," and while it certainly has health benefits, it doesn't always cut it when it comes to an itchy, dry, or flaky scalp. Thankfully, today we have more information out there and products that are specifically formulated to help with this problem. 
While a dry or irritated scalp and dandruff can be a result of weather changes, there is often a number of other causes, as well. Things like hormone changes, eczema, allergies, psoriasis, and even your diet can cause dryness. If you suffer from chronic or extreme dryness, it is best to consult with your doctor to find out the best treatment. However, if your dryness isn't severe enough to warrant a doctor's visit, what can you do to alleviate your dryness?
Let's take a look at some of our best tips for combating dryness year-round.
Conditioning Treatments
At times when your scalp isn't producing enough of its own sebum or oil, it can feel dry, irritated, and itchy. Deep conditioning treatments can help add moisture back into your hair and scalp and provide instant relief for the irritation. When you regularly nourish your hair with a deep conditioning treatment, itching and irritation become more of a rarity. However, it is important that you choose the right type of treatment for your unique hair. 
We recommend our Crown Deep Conditioning Mask for ultimate hydration, nourishment, and rejuvenation for your scalp. Leave on for 10-20 minutes with the provided shower cap, and rinse your hair with cool water to close the cuticle and seal in maximum moisture. You should use the mask at least once a week for best results, but if you're scalp and hair are feeling extra dry, aim for twice a week. 
Scalp Massages
One of the easiest ways to help relieve dryness and itchiness is by giving your scalp a massage. Massaging your scalp helps to stimulate the production of your hair's natural oils, as well as increases blood flow toward the hair follicles. This promotes healthy hair growth and helps hair to receive more nutrients. You can do this by gently rubbing your fingertips in a circular motion over your scalp while shampooing or applying a warm oil.
Switch Up Your Diet
It may not be the most obvious thing to do if you have an itchy scalp, but oftentimes your diet can play a part in the dryness of your skin, therefore causing a dry scalp. First, we recommend drinking plenty of water throughout the day. While this alone won't likely cause any dramatic changes, it's definitely important to maintain proper hydration. 
You may also be missing a few key nutrients that help nourish your skin and hair. Foods that are rich in zinc, omega-3 fatty acids, and vitamin A are crucial for a well-balanced diet that promotes healthy hair and skin. It should also be noted that a diet high in sugar can often exacerbate flakiness and dryness, so try to cut down on those sugary sweets a bit! 
Royal Locks to the Rescue
At Royal Locks Curl Care, our goal is to help you embrace your natural curls with nourishing products. This includes those that help maintain moisture and reduce dryness! Our Crown Deep Conditioning Mask is the perfect way to provide deep nourishment and moisturizers to your hair and scalp. But what about in between uses? In comes our Curl Rescue Leave-In Conditioner!
Our leave-in conditioner helps to provide the necessary moisture your hair and scalp need without weighing your curls down or leaving a residue. This conditioner is flexible enough to be used before or after serums and styling products and helps instantly restore and repair your curls, waves, and spirals with a Keratin, Vitamin B%, and protein complex. 
However, let's not forget about shampoo. Some shampoos are made with harsh chemicals that strip your natural oils—our Clean Curls Shampoo not only gently cleanses the scalp but helps provide natural pH balance, in turn reducing dryness. 
Who has time for dryness in our curls or scalp? No one! If you try one of these tips or have any of your own, comment below!