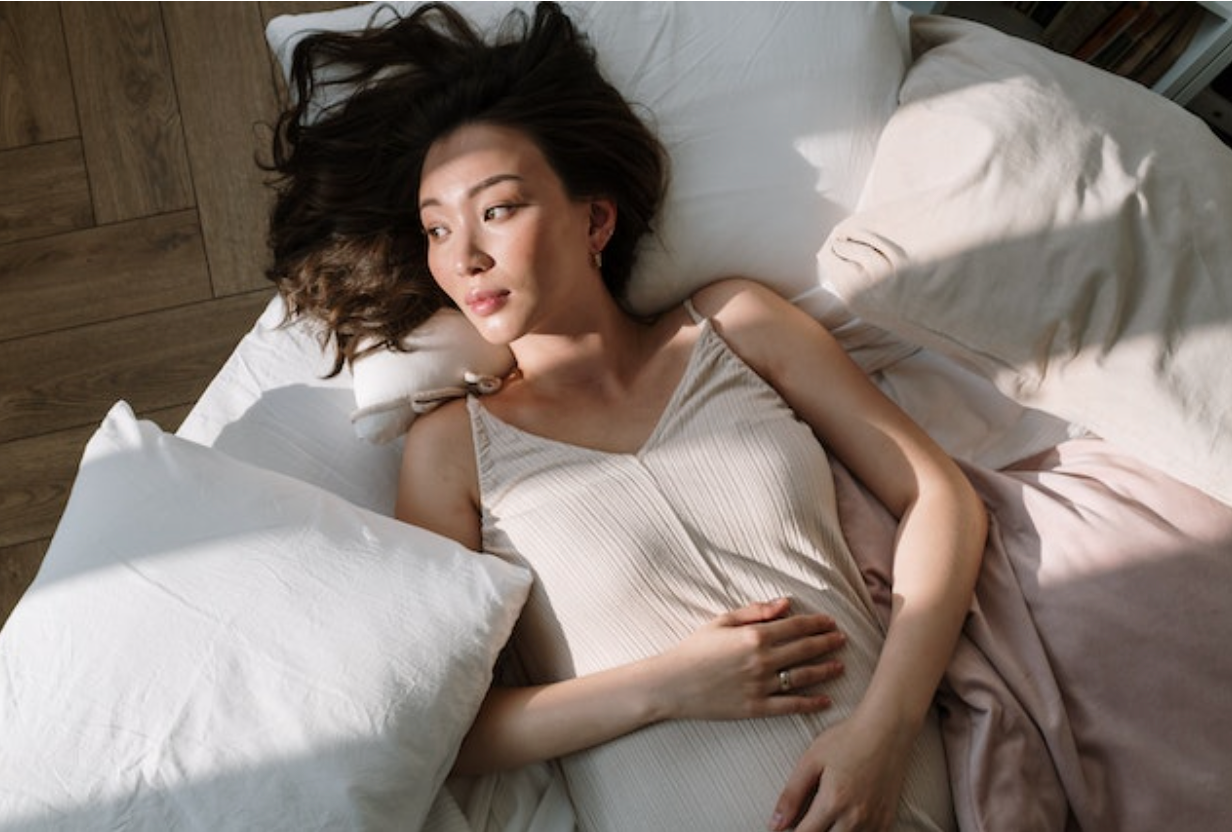 With a multitude of life changes coming your way when preparing for having a new pair of little feet running down your hallway, changing curls can add an additional factor to your plate. Though it may not be your main focus during your pregnancy (because… why would it be?), we're here to give you a heads up on what to expect so that new curls feel like a welcome gift and not a burden.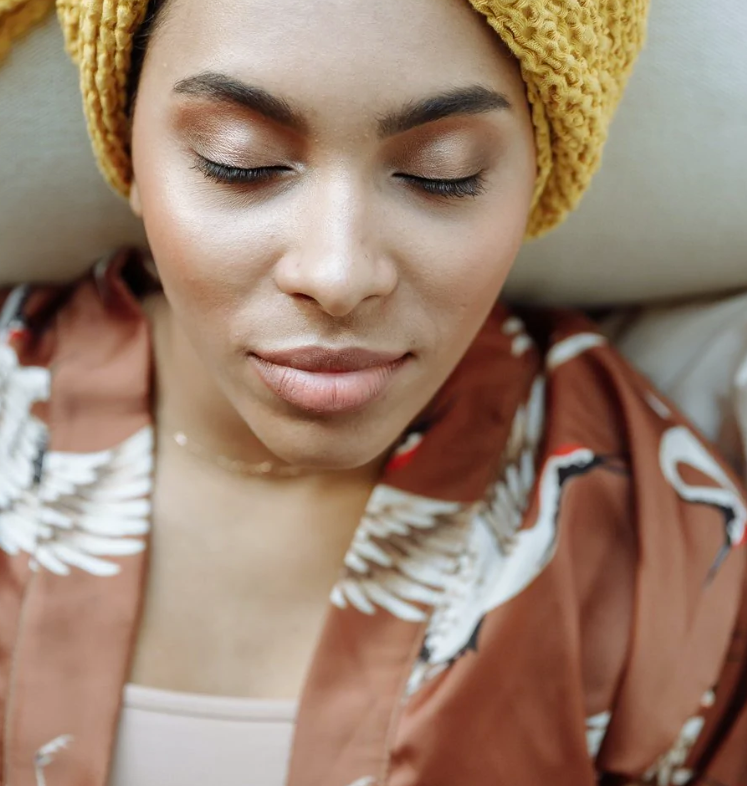 For many people who decide to go curly, learning how and when to wash their waves or curls is an important step in getting to know their hair on a deeper level. The smallest adjustments can give you the most gorgeous results.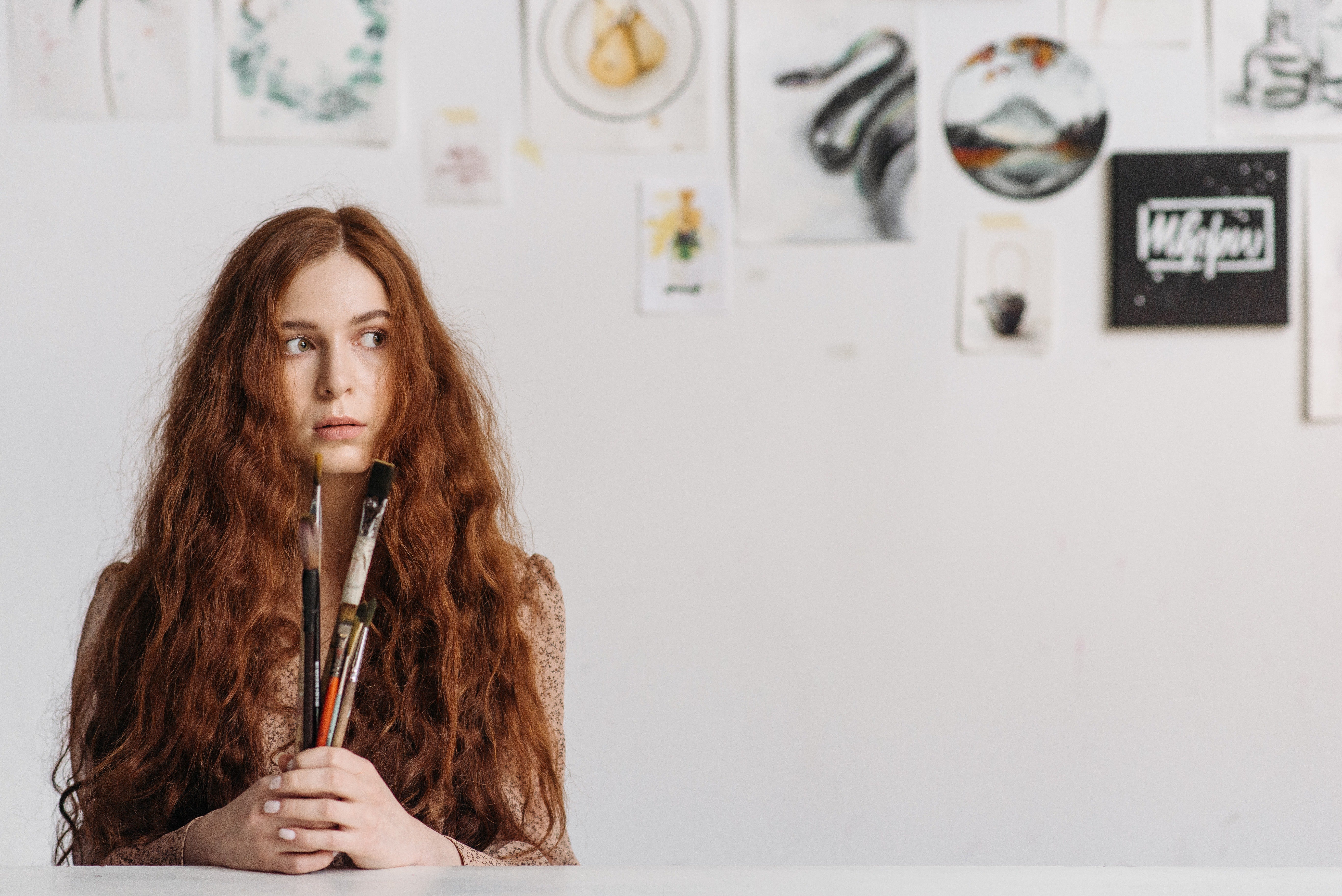 When thinking about adding a new hair product to the mix, it's important to know what you're looking for. Are you hoping to add definition to settle down some frizz? Do you need an added boost between wash days? Or, are you just trying to find the perfect balance of daily hair care products that suit your lifestyle? Regardless of your reasons for opening up your shopping cart, there are some key ways to spot high quality curly hair products that will have your curls glowing in no time.