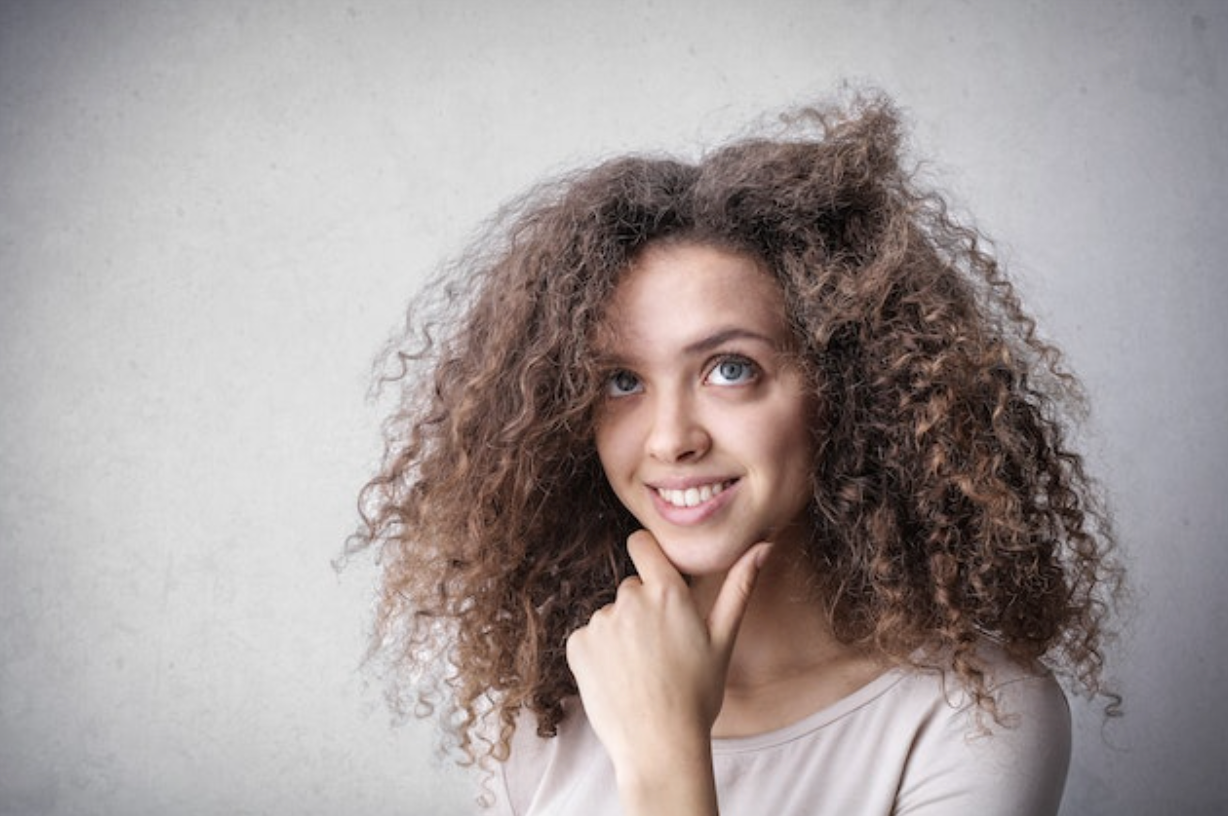 What do your curls need to be at their best? Let's find out together.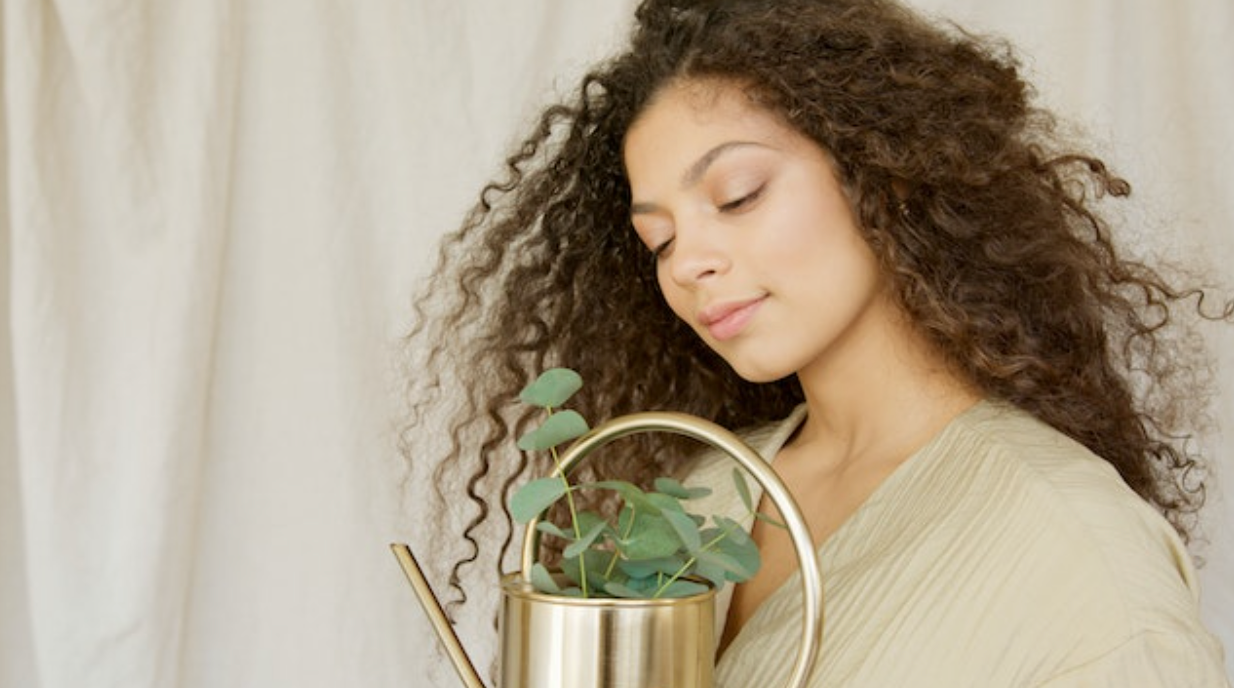 When you have curls or waves, both hydration and moisture are key factors in your hair's ability to thrive. As we've covered in the 
past
, curls have trouble retaining moisture due to the shape of the hair strand. Understanding the difference between hydration and moisture can help give you a stronger understanding of how these factors impact your curly hair routine, and how to get the most from it.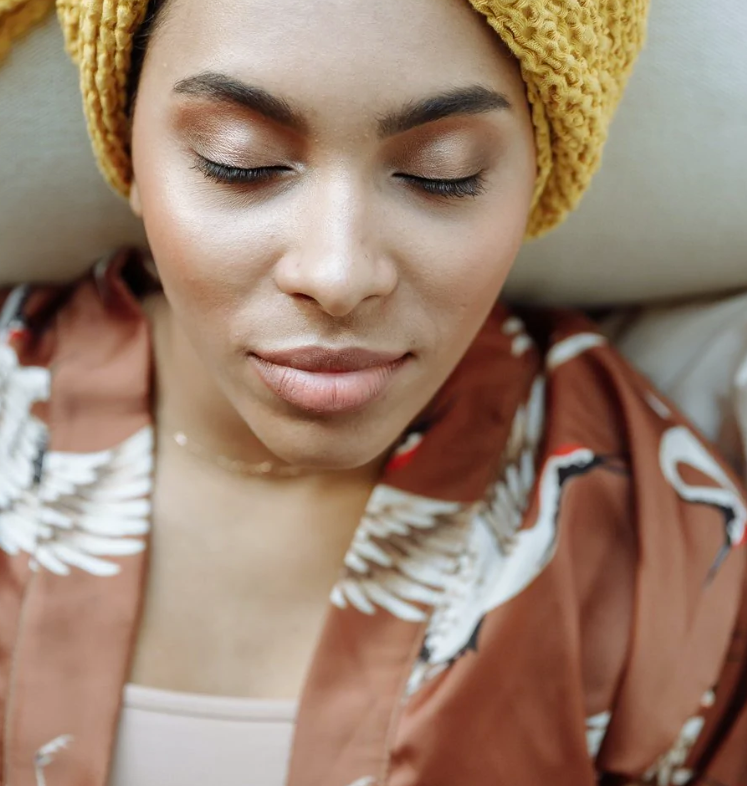 For many people who decide to go curly, learning how and when to wash their waves or curls is an important step in getting to know their hair on a deeper level. The smallest adjustments can give you the most gorgeous results.