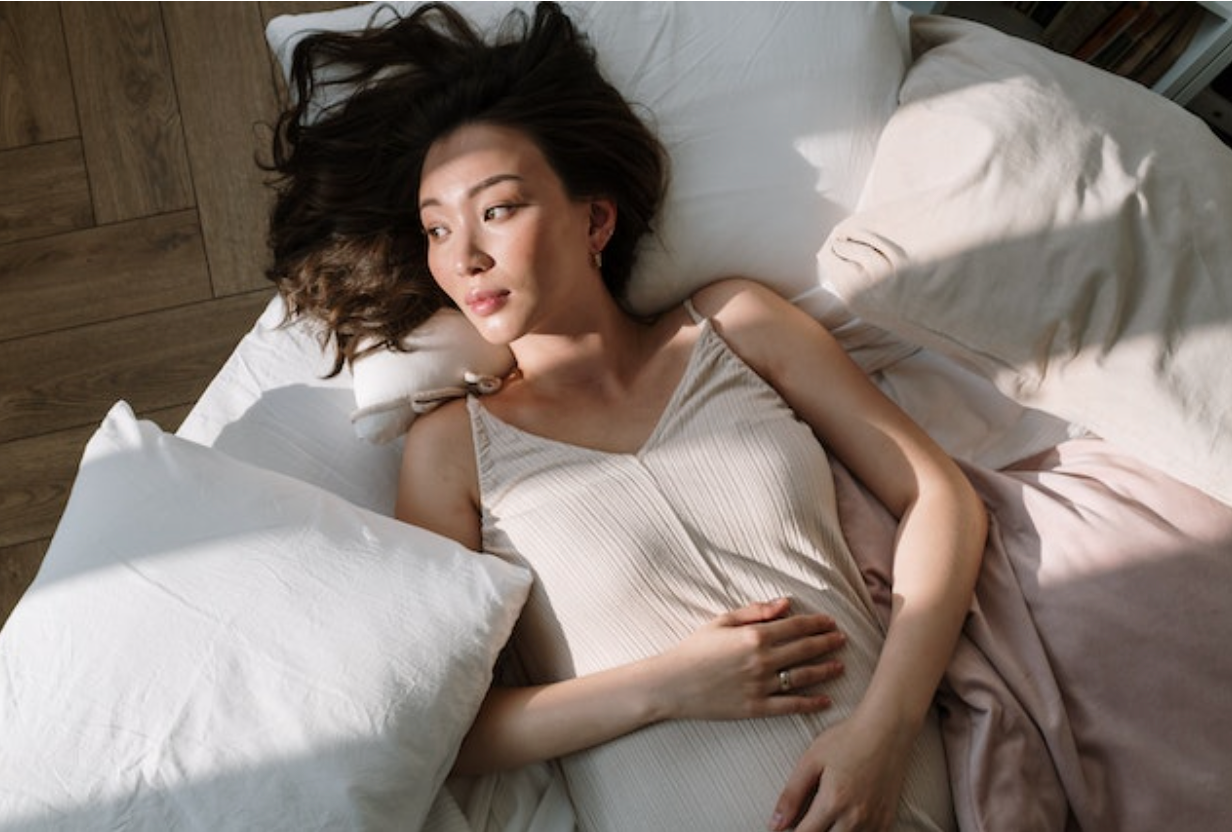 With a multitude of life changes coming your way when preparing for having a new pair of little feet running down your hallway, changing curls can add an additional factor to your plate. Though it may not be your main focus during your pregnancy (because… why would it be?), we're here to give you a heads up on what to expect so that new curls feel like a welcome gift and not a burden.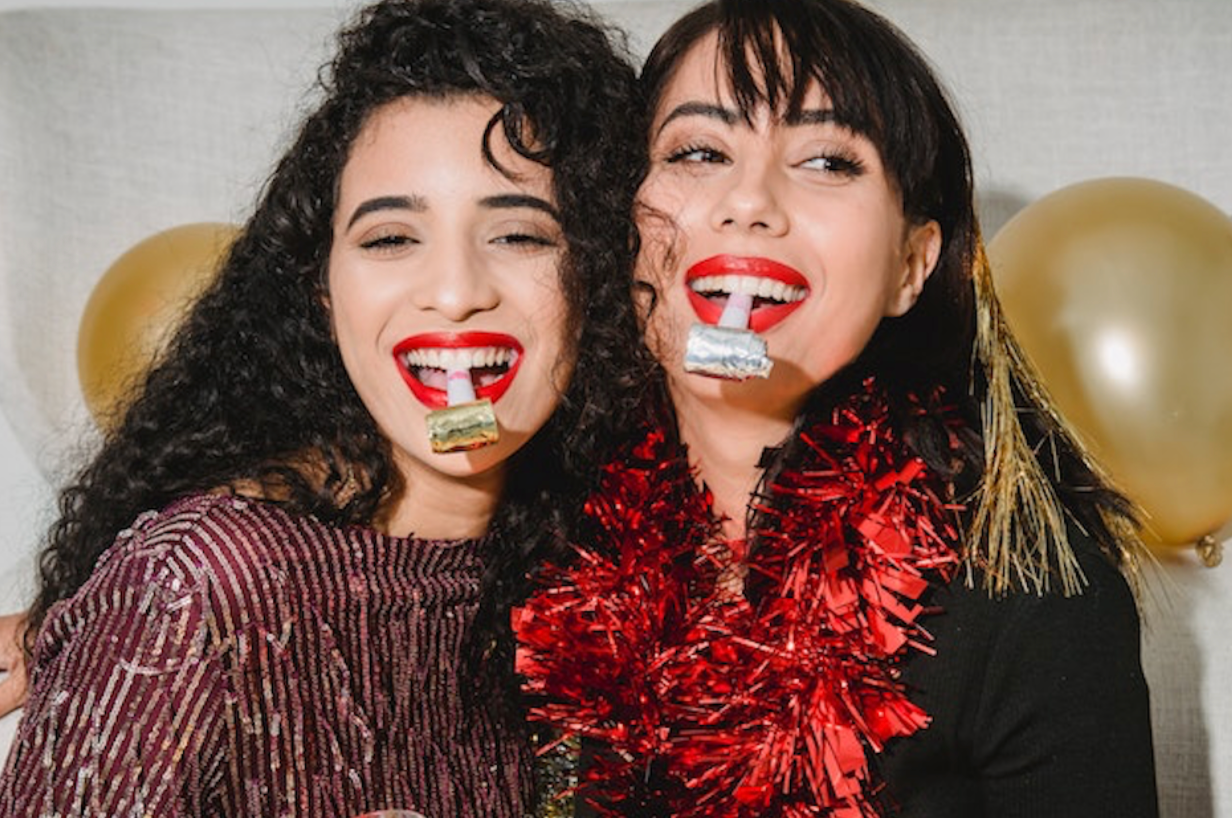 In order to give your curls a glow up in 2023, we've put together resolutions that are manageable, realistic and fit perfectly into the schedule of anyone's lifestyle. Here are 5 resolutions for your curls in 2023.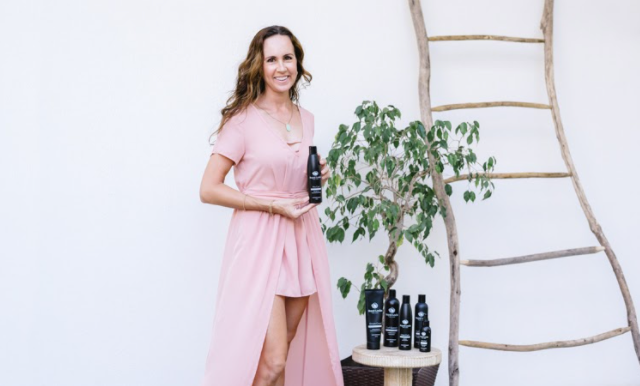 Behind every company, there stands a fierce leader with a strong team to make things happen. In the case of Royal Locks, that happens to be mother, entrepreneur and overall superstar - Casey Simmons.   
To give Royal Locks customers a better idea of the person-behind-the-products (and because I'm genuinely curious), I asked Casey some questions on her curly hair journey, and how Royal Locks turned into the company that it is today.