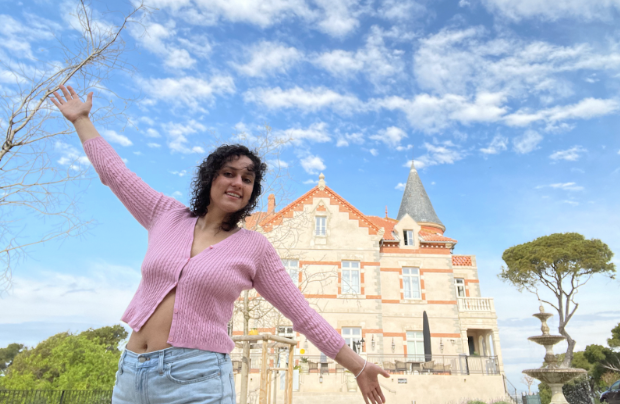 Though I used to be an avid traveler, I realized that that was P.C.G.L (pre-curly girl life). Back then I would normally wake up and blow torch… sorry I mean blow dry… my curls every morning before snatching up my head of hair into a tight ponytail and venturing on my merry way. This time, I was determined to protect my curls while on vacation.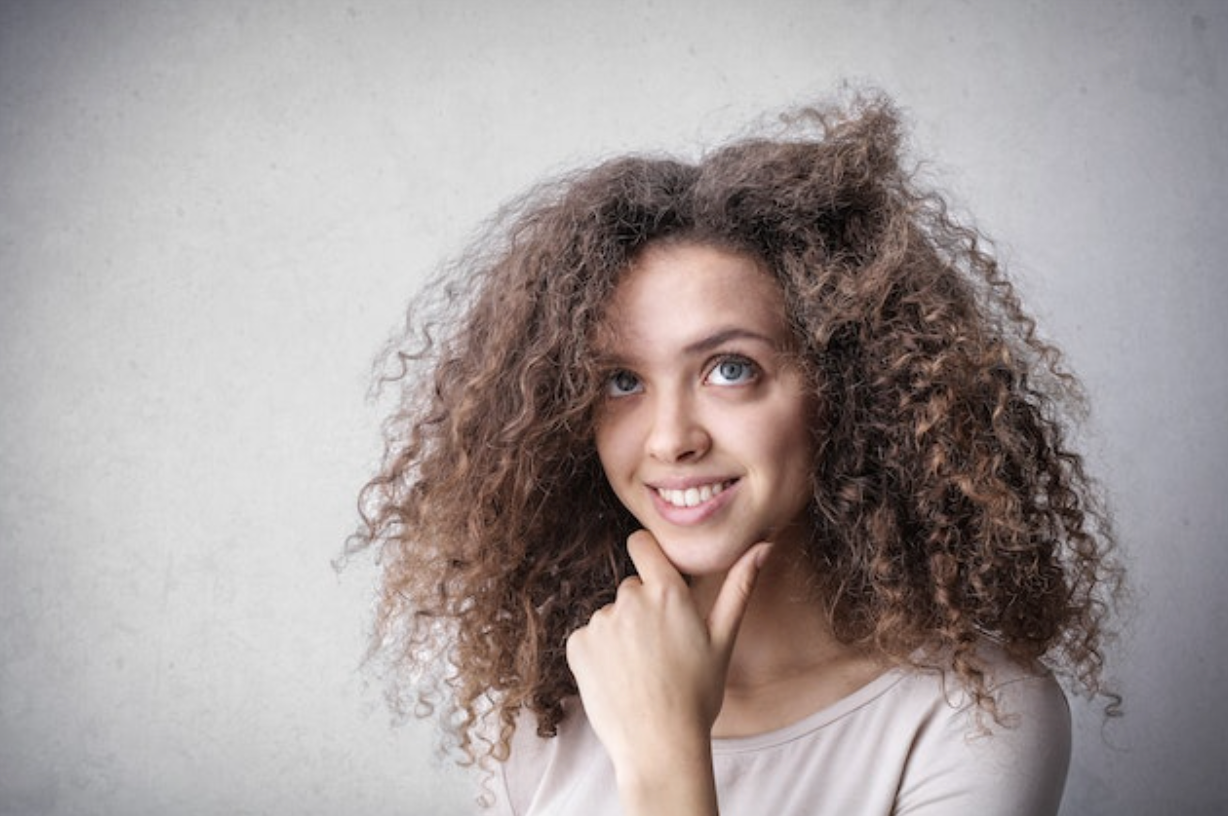 What do your curls need to be at their best? Let's find out together.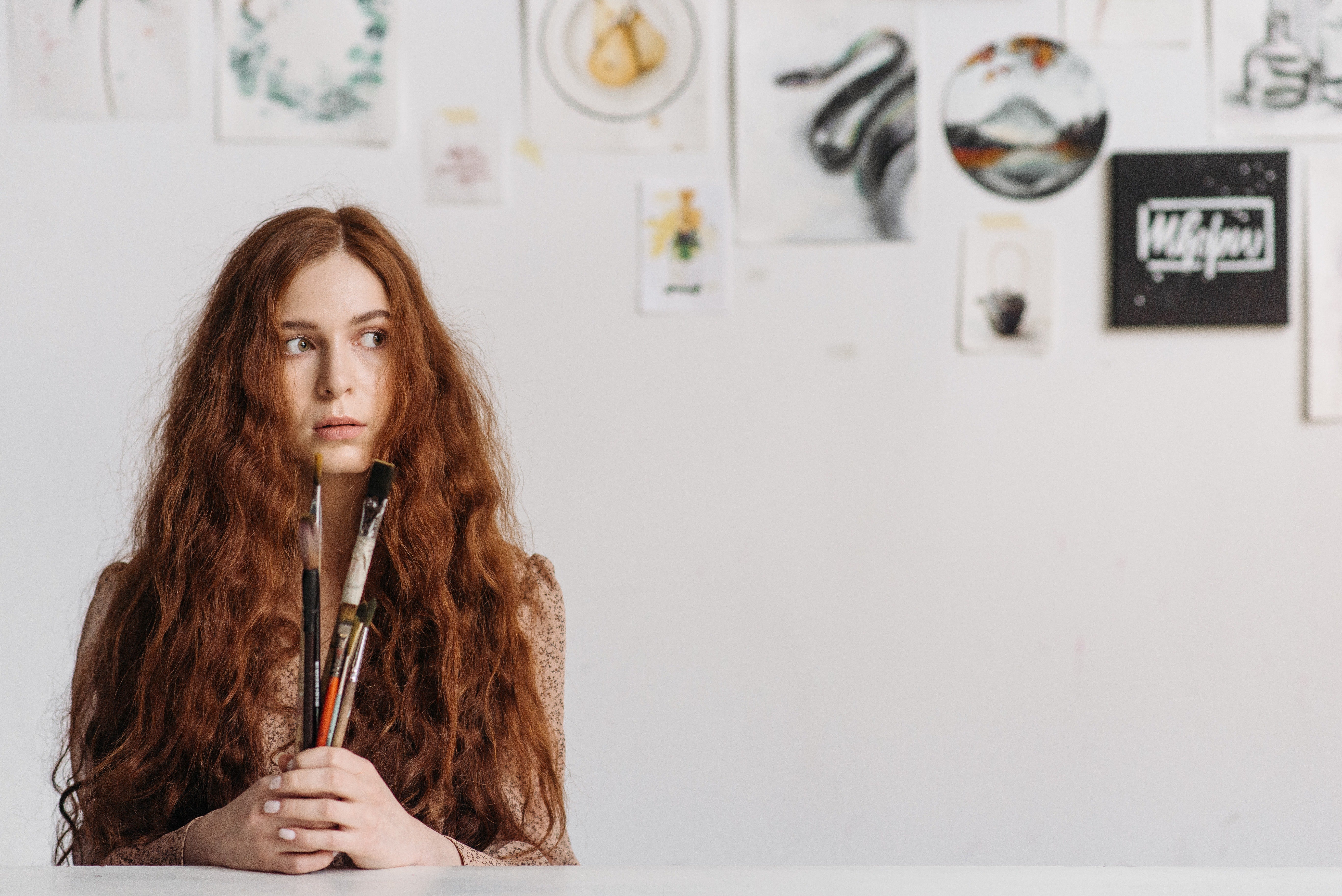 When thinking about adding a new hair product to the mix, it's important to know what you're looking for. Are you hoping to add definition to settle down some frizz? Do you need an added boost between wash days? Or, are you just trying to find the perfect balance of daily hair care products that suit your lifestyle? Regardless of your reasons for opening up your shopping cart, there are some key ways to spot high quality curly hair products that will have your curls glowing in no time.