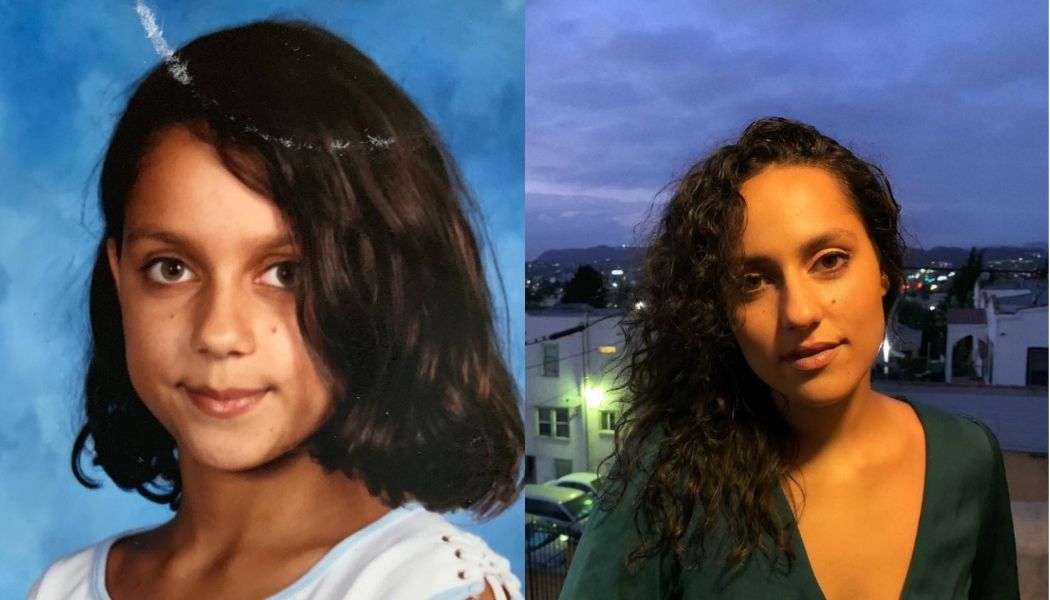 I've written in the past about my journey 
to embracing my curls, and in an effort to pay it forward, I hope to help some other confused curly-haired person figure out how their curls make them special. Though I'm constantly growing and finding new ways to take care of my hair, I feel like I have a solid routine in place that gives me the confidence to step out with my natural locks. Here are the 7 pieces of curly hair advice that changed my life, and allowed me to find how to care for them.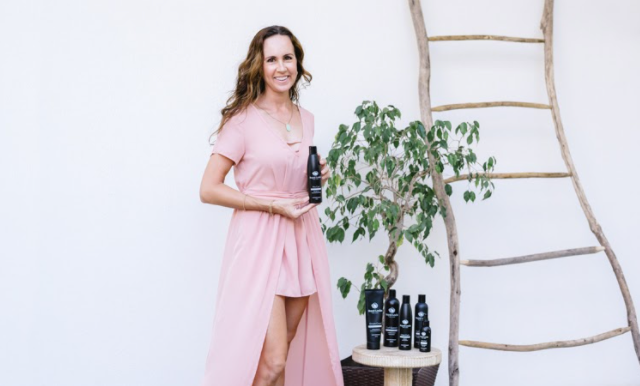 Behind every company, there stands a fierce leader with a strong team to make things happen. In the case of Royal Locks, that happens to be mother, entrepreneur and overall superstar - Casey Simmons.   
To give Royal Locks customers a better idea of the person-behind-the-products (and because I'm genuinely curious), I asked Casey some questions on her curly hair journey, and how Royal Locks turned into the company that it is today.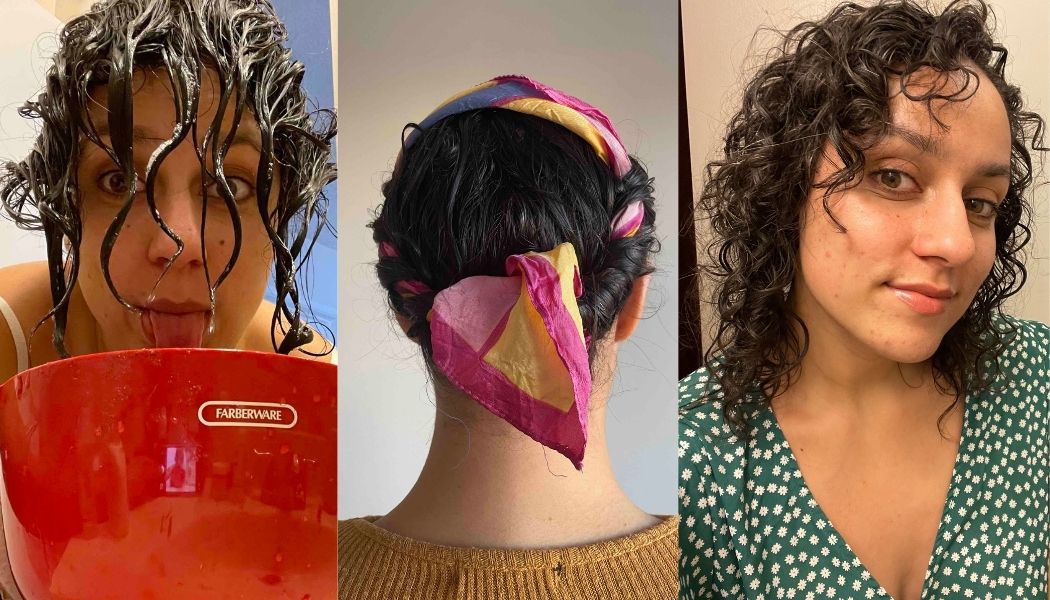 In my social media binges, I have come across another 
niche of videos
 that were designed to boost my serotonin - viral curly hair techniques. Countless videos came up on my feed of people who were finding new ways to style and care for their curls. After days of scrolling and being inspired by a plethora of badass content creators (fully horizontal in my sweatpants), I decided it was time to give some of them a shot.