I want to take my passion and love for individuality and for Royal Locks products and help share them with the world. I hope you love them as much as I do!
Our brand was created to make curl care easier and has evolved into a community that empowers and uplifts each other.
In 2014, Gina, our founder, was hunting for a styling product that gave her classic curls more hold and frizz-free softness. Spoiler alert: she never found the perfect one! Sick of using three different products to achieve the look she wanted, she worked with a chemist to create a unique cream gel, calling it Pro Curl.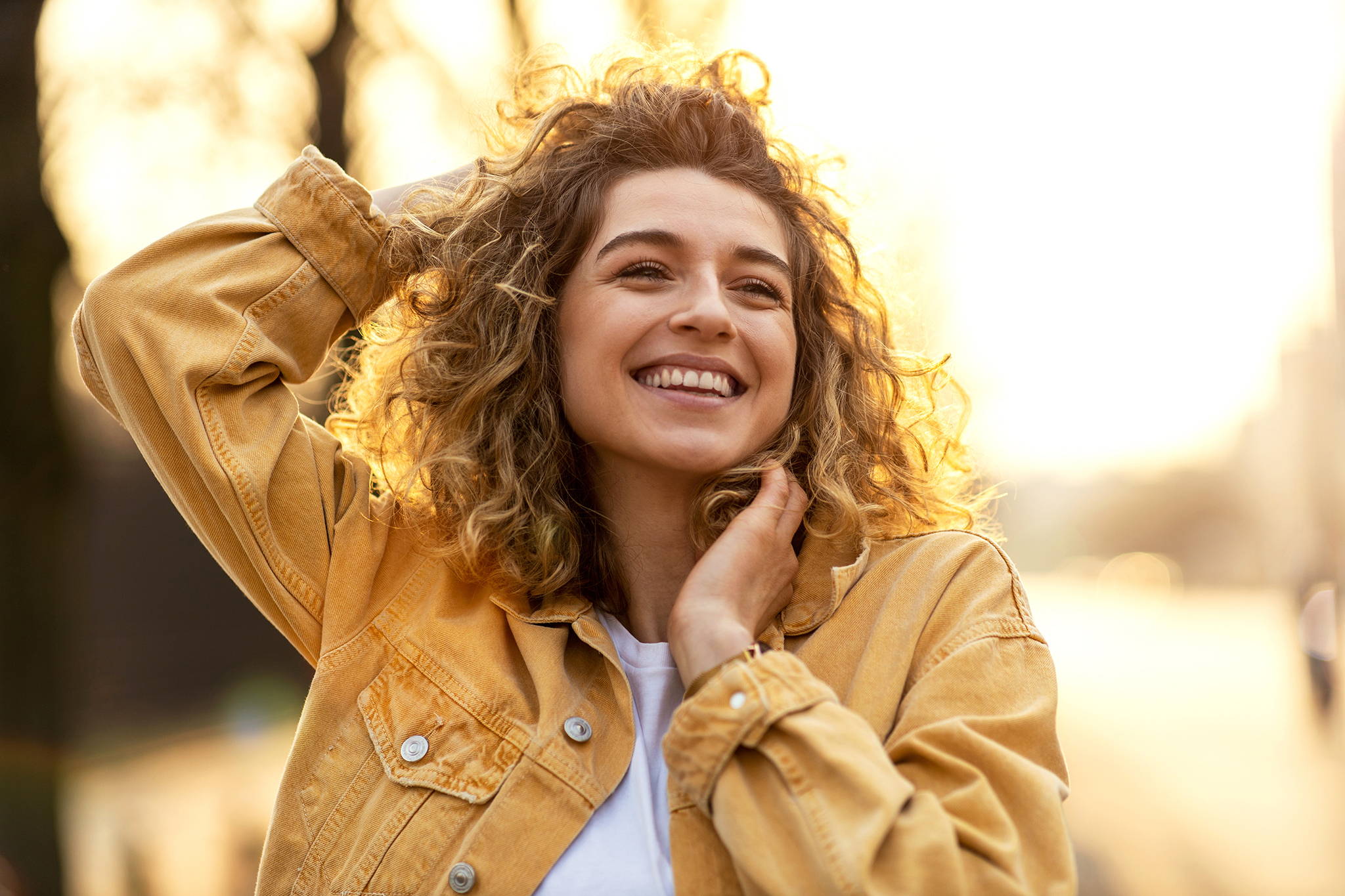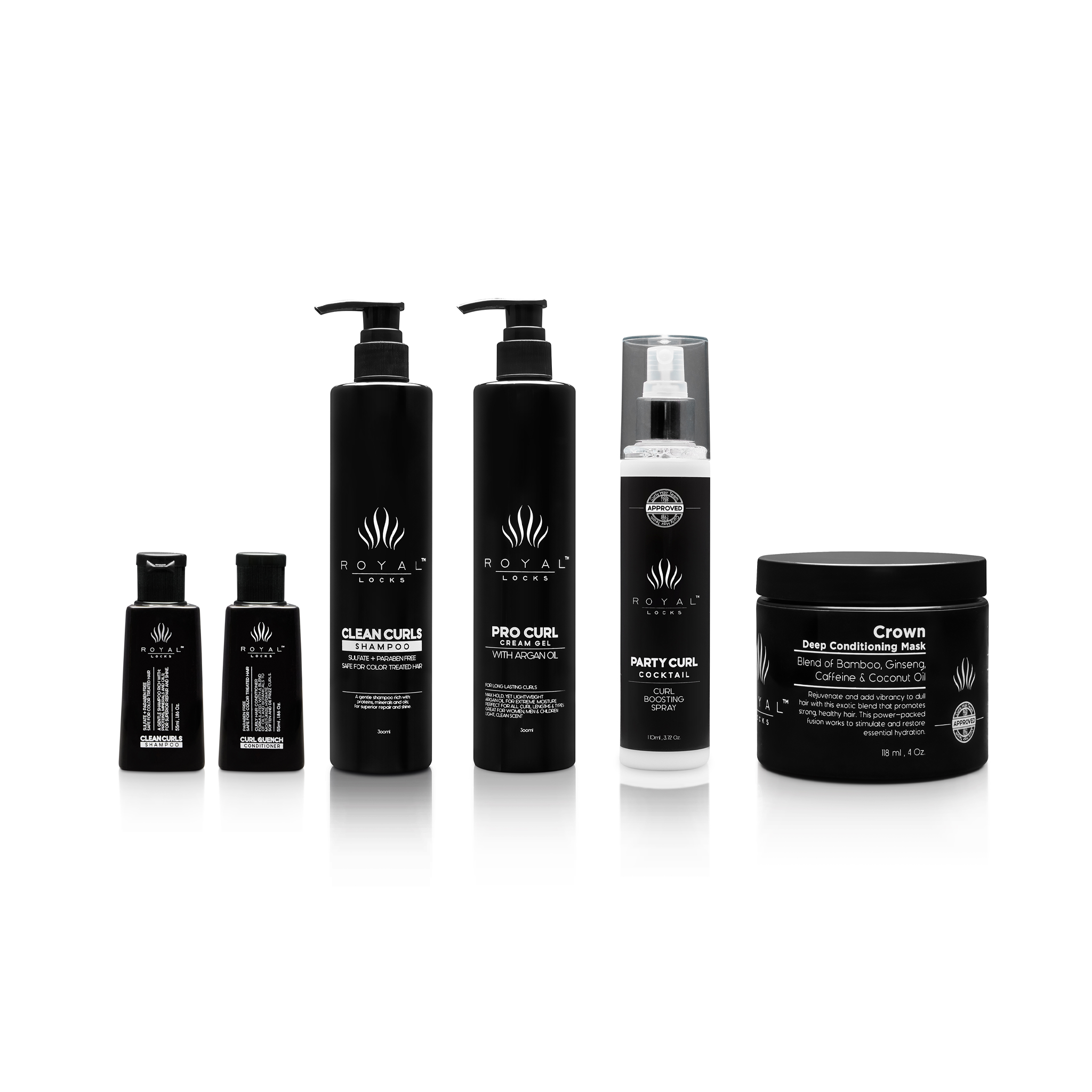 Our team of curl testers loved the product—so we decided to sell it on Amazon and grew a cult following. After the Pro Curl Cream Gel took off, we decided to develop more products, and Royal Locks Curl Care started coming to life.
In 2019, Casey, a wavy girl herself, discovered the brand and took over. She loves how curls show our unique personalities and wants to inspire more people to embrace their curls and waves.
Curls are a unique expression of who you are, the real you. Too often they are misunderstood, flattened or even banished.
Curls need a little extra love to show their patterns, they need the Royal Treatment.
Different curl patterns and hair textures require different products.
The Royal Treatment in every product.
Curls need a little extra love to reveal their beauty. They deserve it and so do you! We work with chemists to create products using nourishing botanicals and delivering salon performance.

Ingredients you can feel good about.
Cruelty-free. No harsh chemicals like sulfates and parabens. A unique blend of natural botanicals.

Products that deliver consistently
well-defined curls with touchable softness.
Each of our products was developed for a specific pattern and texture to provide definition, hold, and softness. Once through the development process, each product is then tested by millions of curls to ensure consistent results.
To make caring for curls a bit easier.
It doesn't have to be so complicated! We created a simplified line designed for you to use less product or fewer products overall. To make it easier to find the right products, we tell you what pattern & texture each one is best for right on the bottle.